When Do College Students Need to Do an Internship? was originally published on uConnect External Content.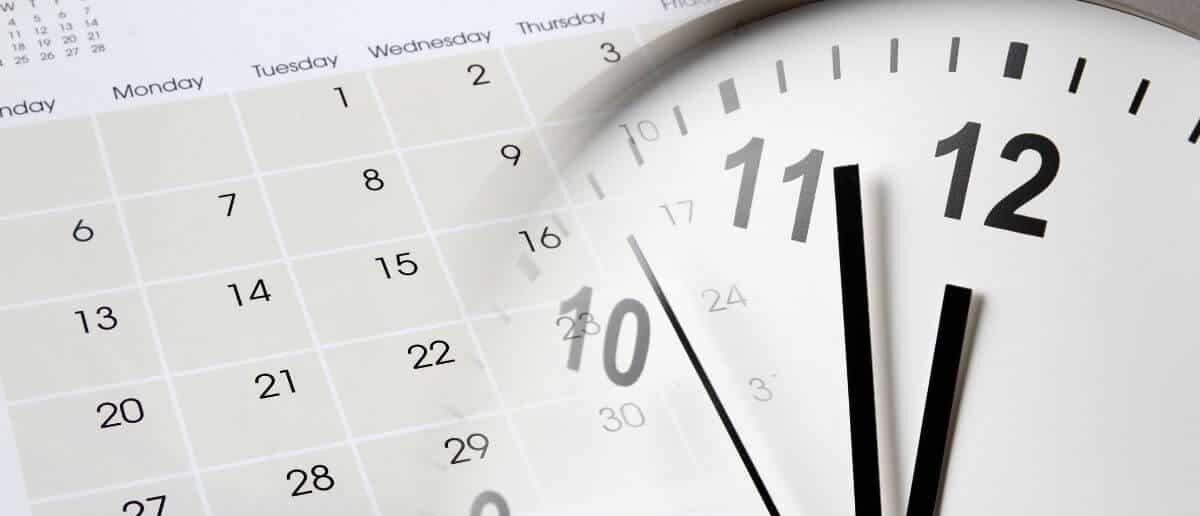 You may know that internships are a great launching point for your career, giving you a leg up in the application process, professional experience, job skills, and more. But when do college students need to do an internship? Is it ever too early to get started (or can you be too late)? Here's everything you need to know about the college internship application timeline.
What Year Should College Students Do an Internship?
In general, college students should do an internship after their sophomore or junior year.
Why after sophomore or junior year? There are a few reasons:
Open opportunities: Most internships aren't available to students unless they're rising juniors or seniors. While there are different exceptions, most internships are open to these specific class years.
Early talent recruitment: Many companies use internships to source for entry-level positions. This means employers try to hire interns to whom they'll eventually want to extend full-time entry-level offers. For example, over 90% of PwC's interns get full-time offers, according to the company's internship page.
Career readiness: While you definitely don't need to be set on your career path or know what kind of job you want by your sophomore or junior year, you're more likely to be decided on your major and have a better sense of what you're interested in versus when you just arrived at college.
The most important part to remember in this process is that when you're going to do the internship is often far from when you're applying for it. For example, many companies open their internship applications at the end of the summer or early fall the year before the internship occurs.
So, when do college students need to do an internship? While you'll generally complete internships after your sophomore or junior year, your application process can start far before then.
>>MORE: How to Apply for an Internship
Can You Do an Internship Too Early or Too Late?
"There's no such thing as starting too early, but there's definitely such a thing as starting too late," Jeremy Grunfeld, director of student success at Forage, says. "It's extremely common and the most common thing students lament about when they reach the end of their degree ('I wish I started searching for roles earlier')."
So, when is it too late? Grunfeld says the summer after junior year is the latest you'll want to do an internship "as the number of opportunities for seniors is very few and far between."
Again, remember that you'll often complete the internship much later than when you applied. If you want to get an internship after your junior year, you may need to apply as early as the spring of your sophomore year.
When to Do a College Internship: A Timeline
If you want to land an internship your sophomore or junior year, when do you need to get started on your application? Here's your go-to guide.
Freshman Year
Welcome to college! Use this time to adjust to your new college life and explore subjects you might be interested in.
Find your career path
Discover the right career path for you with a free Forage job simulation.
Connect with upperclassmen and ask them about their internship experiences. This is a valuable way to get insights about opportunities that might not be on your radar — as well as inside application tips on how to get started.
As your fall semester ends, look into student leadership programs, also known as pre-internships, early insight, early identification, and career discovery programs. These programs aim to show you what working at a company is like. You'll also get networking opportunities and early access to the company's internship applications.
>>MORE: Learn everything you need to know about student leadership programs (including current opportunities).
As you head to finals in the spring, start researching internship application dates for companies you want to intern for. This is especially important if you want to work for a large company or in the finance and consulting industries. Large companies and companies within these industries can open applications more than a year and a half in advance — so you want to be ready to apply when they do!
Sophomore Year
This is when the main internship application period starts.
First, continue researching when your target companies open their applications. Again, some large companies and industries might open applications even before your sophomore year, so you might already be applying by now if you're going to do an internship after this year. If you're interested in a smaller company or a less competitive industry, applications will likely open in the fall and winter.
>>MORE: Ultimate Guide to Internship Application Deadlines and Open Dates
Once you have application dates in your mind and calendar, it's time to start preparing your application. Start with writing a general internship resume that details your top achievements, experience, and skills. You can then tailor that resume to each application as they open.
Next, you'll want to prepare for the interview process. If you're applying to a technical field, now is a great time to refresh your technical skills and familiarity with industry concepts. For example, if you're applying for software engineering internships, you'll want to practice your programming skills and review the software development lifecycle.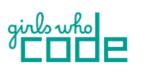 Girls Who Code Technical Interview Prep
Practice your coding skills and learn what hiring managers look for in technical interviews.
Avg. Time:
5-6 hours
Skills you'll build:
Dynamic programming, whiteboard challenge, case study, hiring criteria
If you're not in a technical field, you can review common internship interview questions and prepare sample answers so you feel confident going into the interview.
What else can you do to prepare for application season? Grunfeld urges students to take advantage of any networking opportunities, inside or outside school.
"To support any internship application, students (at any stage) should seek to network with the recruiters by attending events and introducing themselves prior to the applications opening," he says. "This will help to ensure they get their applications seen."
>>MORE: How to Find and Reach Out to Recruiters on LinkedIn
Junior Year
The application process continues! This time, update your application with your previous internship experience. Include any new skills, classes, projects, extracurricular activities, or work experience you've done in the past year. This means your resume will need a refresh! You'll also likely have some new experiences to draw from for your internship interview answers.
Senior Year
You're almost there! If you still need to do an internship or want more internship experience before transitioning to a full-time entry-level position, research internships for recent graduates.
These opportunities are less plentiful than typical internships, but many companies have specific programs for new graduates. These programs may be longer than an internship — some can last multiple years — and typically give you on-the-job work experience. For example, some programs for recent graduates will have a rotational format, where you work a few months in one department before rotating to work a few months in another one.
If you've completed an internship(s) and you're ready to start the job search process, congratulations! The job search can be anxiety-producing, but you're well-prepared to find something you love. Here's everything you need to know about how to get a job.
Image credit: Canva
The post When Do College Students Need to Do an Internship? appeared first on Forage.